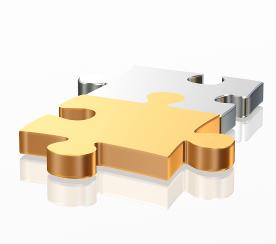 I'm Lynda Lawson, an experienced commercial lawyer. I do deals that help businesses grow and I navigate Directors and owners away from risk that may harm them both commercially and/or legally.
Business law is a complex and dynamic field and the effectiveness of the advice you receive can have a significant impact on the future success of your enterprise.
In this field it is therefore especially important that you engage a commercial solicitor who is able to rapidly gain an understanding of your needs, provide expert timely advice and communicate in a way that is clear and responsive to your requirements.
Legal Services for Business embraces these principles as it advises SMEs on how to structure and protect their businesses and commercial relationships.
Based near Farnham in Surrey, Legal Services for Business offers the following range of commercial legal services and business law advice across London, Hampshire, Surrey and Berkshire: