Lynda Lawson — Corporate / Commercial Solicitor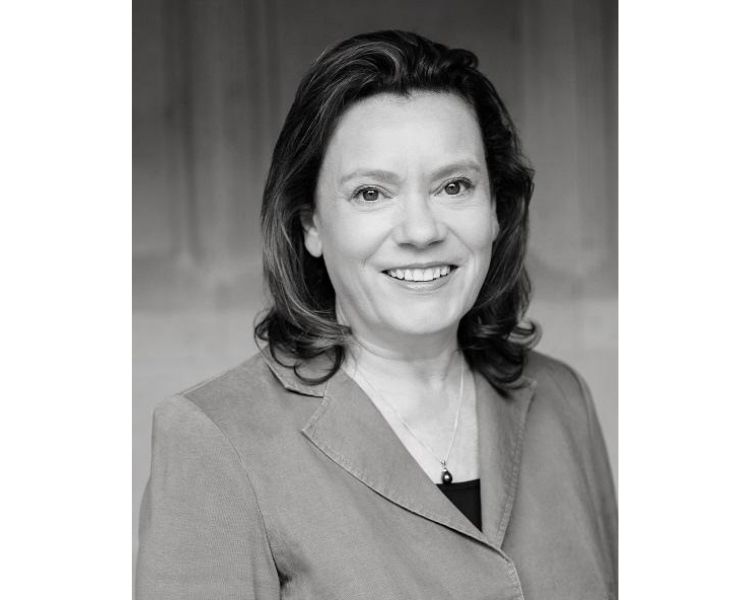 Legal services to help businesses in Surrey and Hampshire to thrive
I am a company commercial solicitor based near Farnham on the Hampshire / Surrey borders. I have extensive experience in company law, buying and selling businesses and drafting legal agreements. I work with owners of SME businesses helping them to grow and to overcome the legal challenges that may lay along that path.
I worked in-house in a contracts role for 3 years, then for 9 years providing specialist commercial legal advice in regional solicitors practices. I worked with clients of varying size and business sectors. For the last 11 years I have been advising small and medium sized companies operating as Legal Services for Business.
How I practise law
My approach is simple – to provide expert commercial legal advice and value for money. I am always clear in my communication, responsive to your requirements and supportive of your business.
My strength lies in working closely with you as a business owner to ensure you receive quality legal services. I do this by providing concise advice, taking the mystery out of complex legal issues and processes. In open dialogue with you, I make sure I provide the level of support and service that suits your needs and objectives.
There when you need me
I offer an extremely approachable and responsive service that clients find is both accessible and supportive. I will work closely with you to establish a clear understanding of your business and its needs to address the issues you face. It's important I make sure you understand the options available to you and work with you to establish the best solutions.
Where appropriate, I will work in close association with your financial and tax advisors. This ensures all aspects of your commercial requirements are handled properly.
I support businesses by providing commercial legal services directly to business owners and managers.
If you have a legal matter that you would like to discuss, email or call me using the details below. Legal Services for Business is based between Farnham and Fleet. We offer advice on company law across London, Hampshire, Surrey and Berkshire.
Legal Services for Business carries worldwide professional indemnity insurance to protect its clients. The insurer is:
Endurance Worldwide Insurance Ltd (Sompo International)
c/o Global Professional Risk Solutions, a division of Lockton Companies LLP, The St Botolph Building, 138 Houndsditch, London EC3A 7AG.